Rabén & Sjögren, April 2020
Scroll down for english
"Känsligt, roligt, fantasifullt och hoppingivande."
Christina Wedenmark / BTJ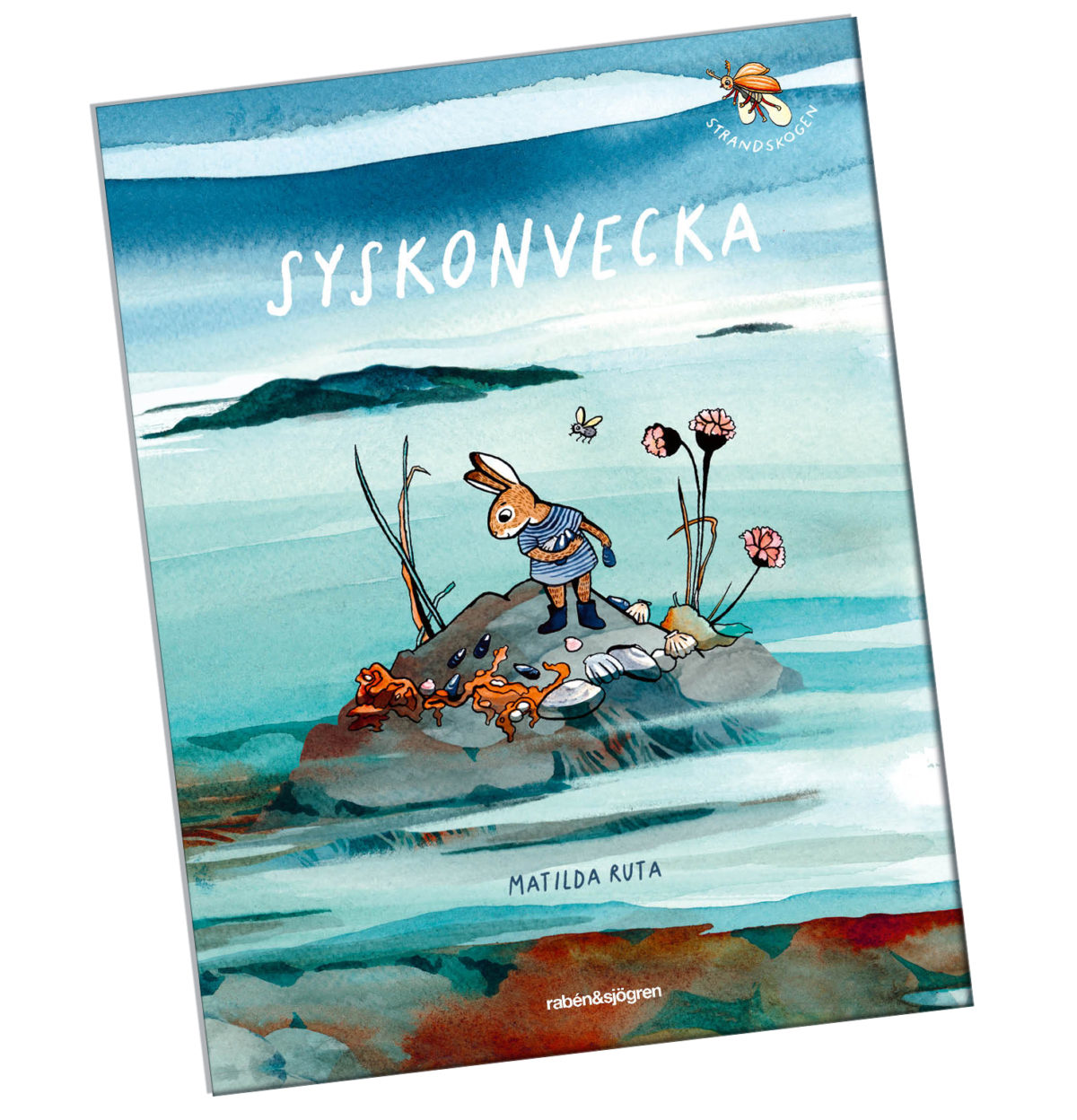 Russin längtar efter sin storasyster Kaninis så mycket att hon håller på att spricka. Kaninis är hos sin mamma varannan vecka, men det struntar Russin faktiskt i. Hon orkar inte vänta till pappaveckan, hon tänker hämta hem Kaninis NU!
En bok om stark syskonlängtan som går rakt in i hjärtat. Här skildras en otroligt vanlig familjesituation idag, äntligen speglas den även i bilderboken. Detta är första delen i Matilda Rutas nya serie Strandskogen – relationsböcker som tar barnens känslor på allvar.
Läs mer:
Aftonbladet intervju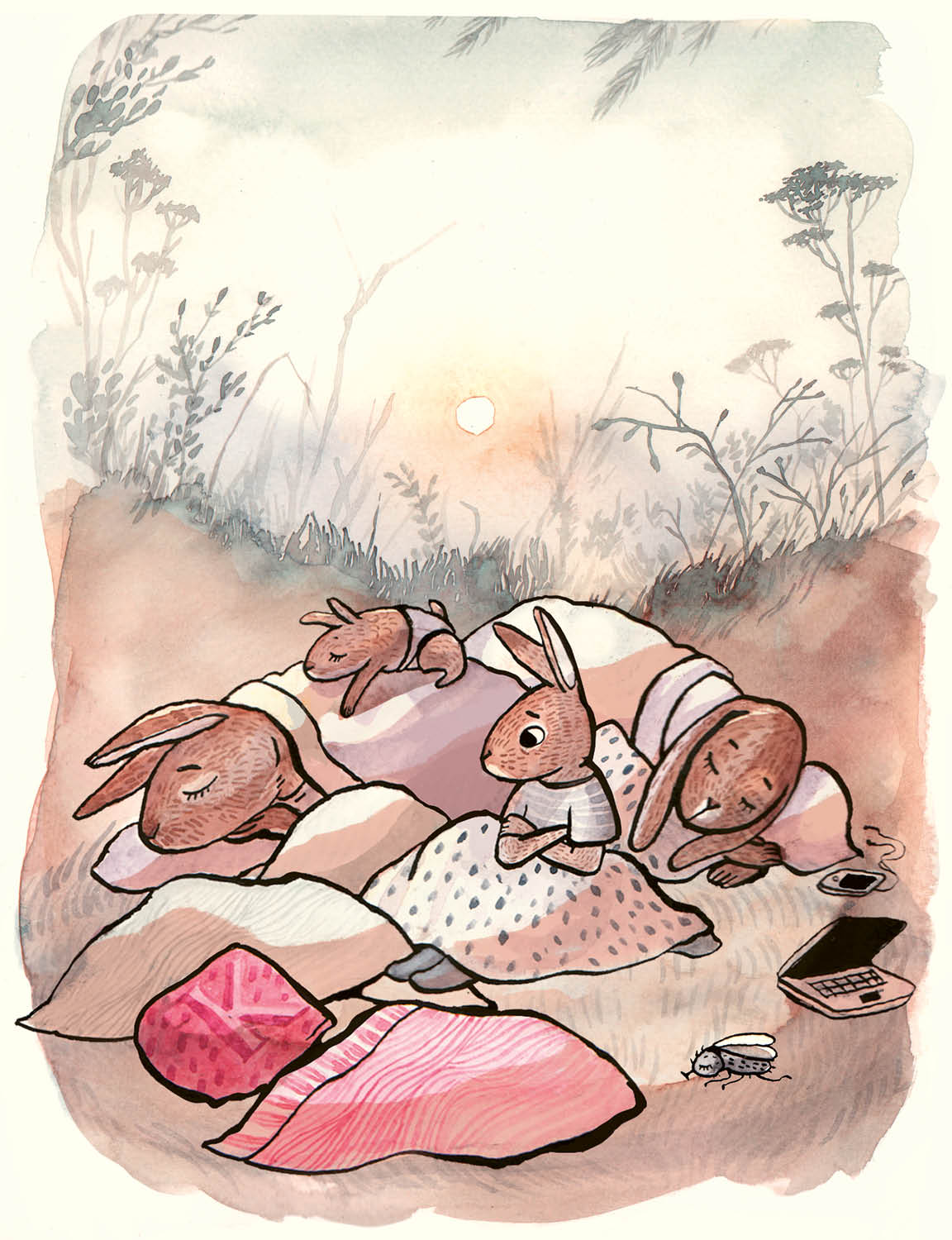 Sister week
Raisin is desperately missing her big sister Bunny, but she spends every other week with her mum. Raisin needs to understand that – they'll be together again when it's "Dad Week". But Raisin doesn't care about that – she wants her "Sister Week" NOW. Bunny is big and kind and gentle and dangerous all in one. They're supposed to be doing all the fun things you do at a party together – everyone else can go home as far as she's concerned. The story shows just how hard it can be to miss a sibling. This is the first book in Matilda Ruta's new series Strandskogen (Beach Forest) that tackles a number of family issues and takes children's emotions very seriously.

Buy the book here:
Adlibris / Bokus / Akademibokhandeln
International rights:
Rabén & Sjögren Agency
Press: Press images / Mediekontakt:
Jenny Edh-Jansen (Rabén & Sjögren)

Utgivningsdatum: 2020-04-17
ISBN: 978-91-29-72233-8